Focus on People
At Minitube, the focus is on people: this is reflected in our corporate culture and also in our wide range of offers and benefits for employees. The different Minitube subsidiaries offer their employees country-specific benefits. Employee benefits at Minitüb GmbH are described below.
Family and career
Mission Statement
Our benefits
Family and Career
We are fully aware that enjoyment of work and positive challenges form the basis for top performance.
As one of the
most family-friendly companies
in Bavaria and member of the
Bavarian Family Pact
, we support our employees wherever we can - through a cooperative and open corporate culture.
Your child is ill, you have an important doctor's appointment, or you want to work from home? We support you in the best possible way so that family and career are optimally compatible with you. You can expect diverse and challenging assignments in a steady growing company with a positive, team-oriented working environment. Your dedication and commitment is the key to our common success!
Our goal as one of the Top Companies in Lower Bavaria is to further expand our international leadership position. Benefit from the stable growth of our markets and shape our success with us.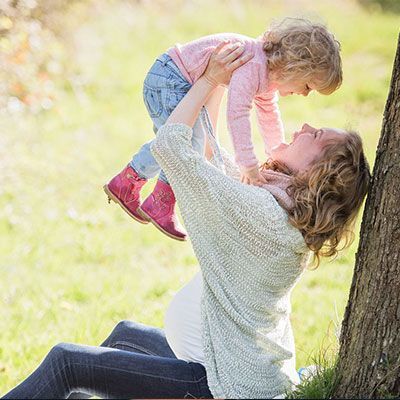 Mission Statement
Minitube recognizes its importance in the global context of challenges in the 21st century, including feeding the world's population and the social responsibility towards its employees and business partners. For this reason, employees and management have worked together to develop the following guidelines, which are seen as a corporate culture and which are practiced on a daily basis.
Vision-Mission
We are the worldwide market leader in reproduction technologies for modern animal husbandry. Innovative spirit, expertise and the utmost quality standards make us unique.
We enjoy our work.
The wishes and satisfaction of our customers are our driving force. With our own research, development and production capabilities, we provide solutions that deliver measurable success.
In partnership with our customers, we contribute to the sustainable production of healthy human food. Minitüb offers its team meaningful work and security, as well as the conditions for a favorable work climate and the possibility for individual development.
We tackle new challenges with enthusiasm.
Our Golden Rules
We treat each other with respect, fairness and tolerance.
Our teamwork is based on helpfulness, mutual confidence and dependability.
With friendliness, courtesy and openness we achieve a constructive communication.
We act with foresight and sense of responsibility.
Each individual contributes to the common success with commitment, motivation and expertise.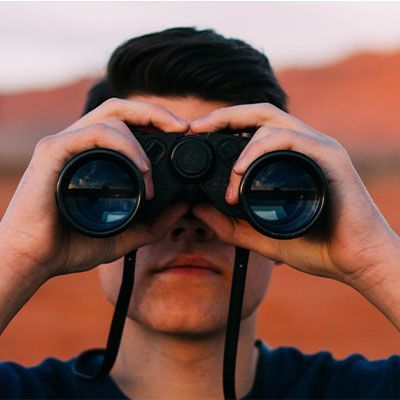 Our Benefits
The human well-being of all our employees is of great importance to us.

For a healthy and intact company, it needs one thing above all others: satisfied employees. In order to guarantee this, we support our employees with various health management activities such as "JobRad" and subsidisations for gymnastics.

Furthermore, Minitube offers the opportunity to use capital-efficient services as well as a salary conversion for direct insurance (BAV).

Good days start with good coffee! You have the possibility to enjoy as much coffee as you like in our paid 15 minutes break. And for all our frequent fliers, there is another benefit: Loyalty points of the airlines (Miles and More) can be used for private and business purposes.