"We use the TurboFreezer from Mintube every day to freeze our straws.
The TurboFreezer allows us to use individual programs, therefore the quality of our semen in not impaired and the product we send to customers is of high quality."

Jana Glocker, BTA, Semen Sexing Laboratory RBW Genetik, Bad Waldsee, Germany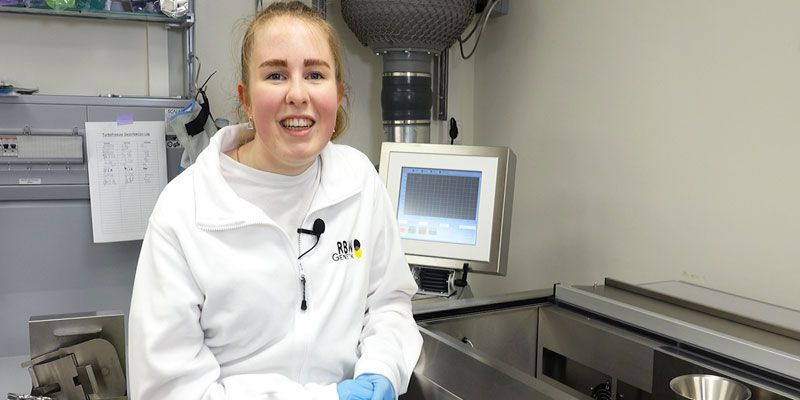 "We work hand in hand with Mexitube since the beginning of 2022 - a combination of technology and quality.
We can therefore offer our customers best results and highest security."

Ing. Ernesto Ponce, Eurofarming, Mexico
"I think the QT-Packer from Minitube has been a game changer here at Pig Daddy's. The QT-Packer is self-explanatory and exceptionally productive. Everything is easy to get to and the products are easy to load. Josh from Minitube USA is willing to assist us until we have it resolved. Overall the QT-Packer and the customer service that's provided with the machine is very dependable."

Shawna Henry, Assistant Manager, Pig Daddy's Boar Stud Site - Cactus Family Farms, USA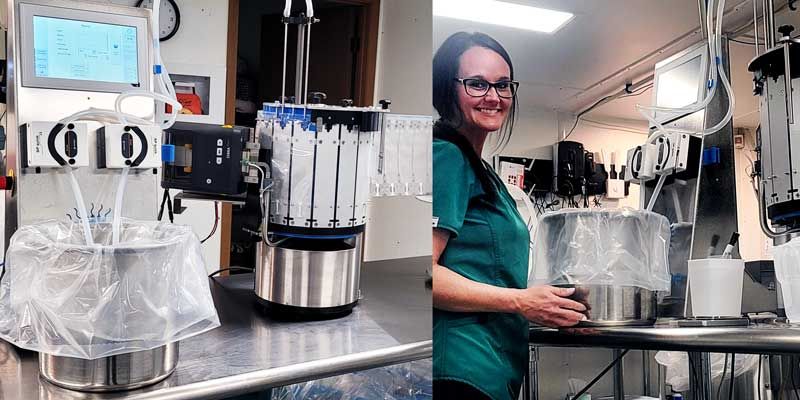 "The MiniBSP is very user friendly as well as labour efficient and provides accurate filling and identification.
I don't know why I didn't purchase this earlier."

Graham Reu, SABOR, Australia
"The use of Minitube products has increased our productivity and led to us being able to deliver high-quality results to our customers. The quality of Minitube's service is also very good: if there is a problem, it is solved with a single phone call."

JiaXiangjing, Chengdu Research Base of Giant Panda Breeding, China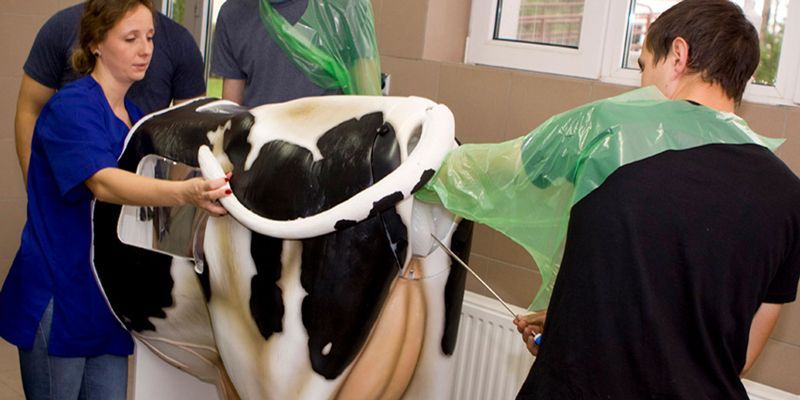 "For us, the training with "Henryetta" has become a real successful model for training of insemination technicians when there is no possibility to practice on live animals."

Marietta Krakowiak, Stacja Hodowli i Unasieniania Zwierzat, Bydgoszcz, Poland
"The MPP Quattro makes our job more efficient. It is easy to switch over between 0.25 ml straws and 0.5 ml straws and consistently fills and seals them. What I love about Minitube is their customer service. Whenever we need something, I get answers right away."

Dylan Sturtevant, Rocky Mountain Sire Services, USA