Minitube USA
In 2015,
Minitube USA
was established in Delavan, Wisconsin, to provide innovative products and prompt, timely service to our customers within the US and Canada. When acquiring MOFA Global assets in September 2018, Minitube USA expanded its ability to serve the US market even more efficiently through increased service and sales support. The new Minitube USA location in Verona, Wisconsin, is equipped with state-of-the-art plastics processing capacities, clean rooms for media production and full-fledged engineering and software departments.
Lead by John Quackenbush, CCO, and Dave Morley, COO, and supported by highly qualified technical sales and service staff, our Minitube USA team is devoted to providing the utmost quality sales and service support to their customers.
Minitube USA Quick Support Tool
Team Minitube USA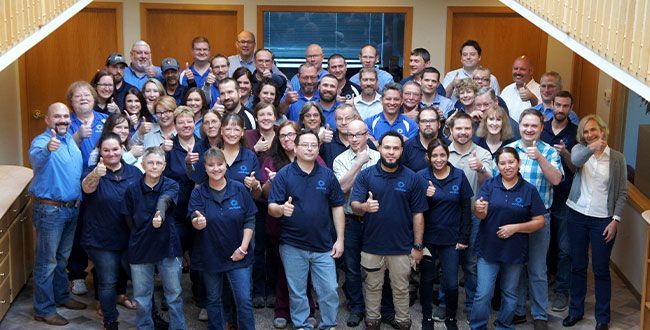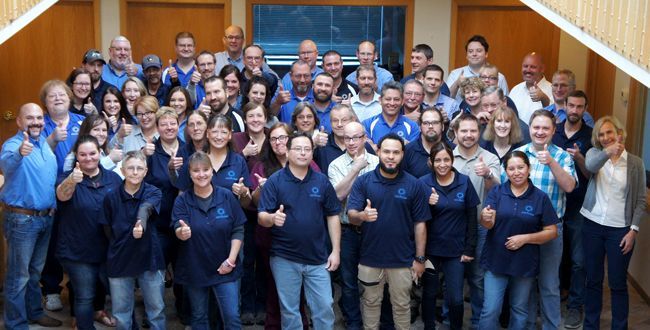 Minitube USA Quality Statement
Minitube USA is committed to providing innovative products and services that meet and exceed the performance requirements and expectations of our global customers in the fields of production agriculture and assisted reproduction. Every employee is dedicated to the goal of achieving customer satisfaction by focusing on quality, continuous improvement, and customer service.

Minitube USA is proud to be ISO-certified since June 2023 and providing the highest of quality of products around the entire globe.